---
| | | | |
| --- | --- | --- | --- |
| | | 798 International Art Exchange Center - Beijing | |
Above the Landscape
in China and the Netherlands

| | | | |
| --- | --- | --- | --- |
| photographic structures of perception | | by Wouter van Buuren | |


Opening:
12 October 2017 - 16:00

Exhibition date:
12 – 28 October 2017

Venue:
798 International Art Exchange Center / 798国际艺术交流中心
Building A04 of 798 Art District / 798艺术区A04楼
Chaoyang, Beijing

Sponsors
Hieroglyphs Bullet Journal
Vereniging Nederland China
CBRE Asia Pacific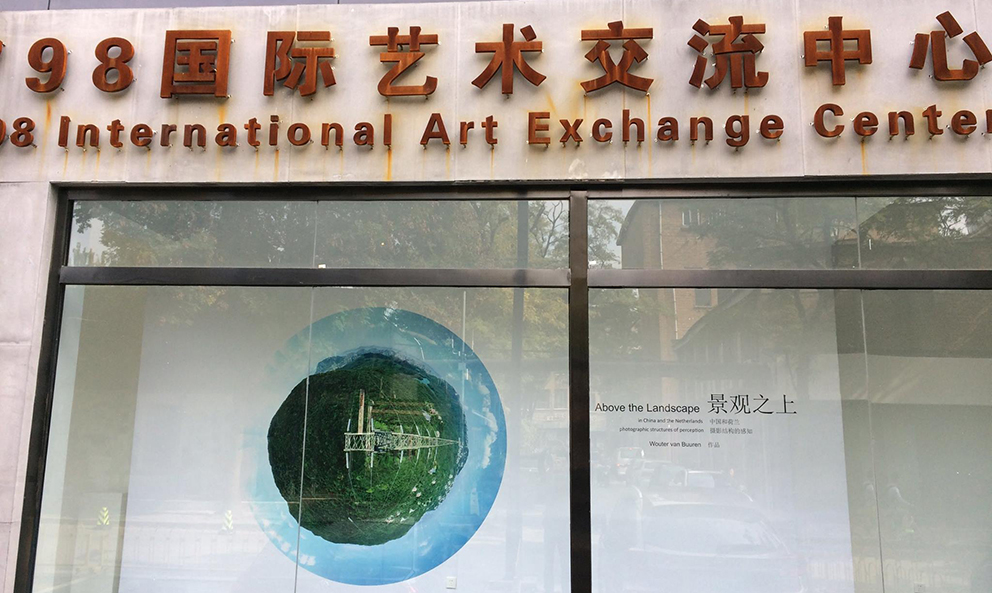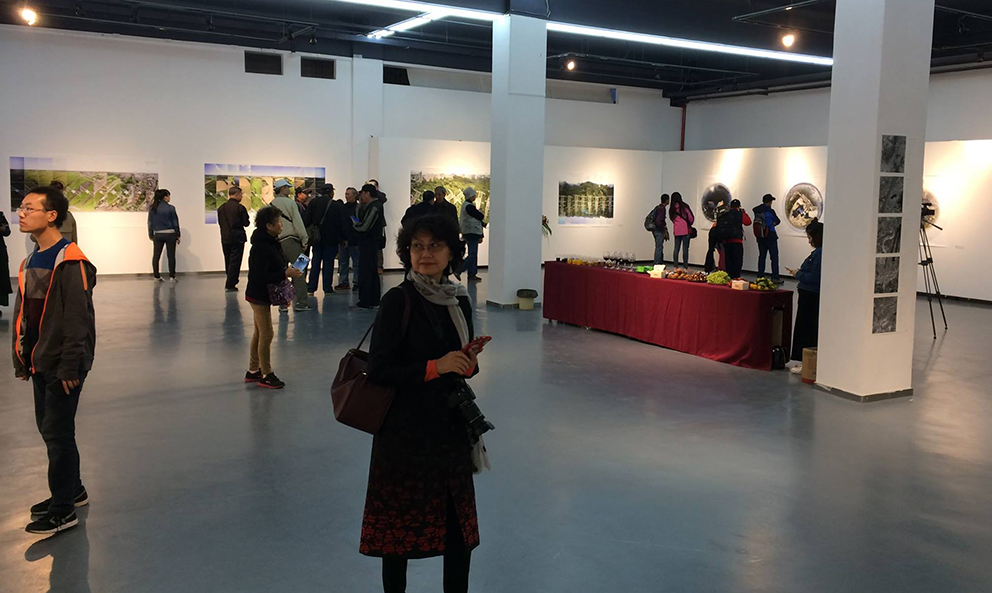 ---
---
Goethe-Institut Hong Kong
9 - 29 September 2016
photography exhibition
| | |
| --- | --- |
| | Expanding Perspectives |
| | |
| | Cities explored and reconstructed by Wouter van Buuren |
Hong Kong Island - following the coastline - from Quarry Bay to Wan Chai on 29-12-2014 (detail of 122 x 240 cm)
Wouter van Buuren will present his spectacular landscape reconstructions for the first time in Hong Kong. Each of the works is a matrix of photographs the artist took from multiple rooftops in one day. The viewer can imagine himself hovering above the urban landscape and experience an ever-expanding perspective; from the edges of the buildings to the horizon, traversing different areas. The work features cities like Hong Kong, Shenzhen, Shanghai and Chongqing.

Address :
Goethe-Gallery
Goethe-Institut Hongkong
14/F HK Arts Centre
2 Harbour Road, Wanchai, Hong Kong

opening hours
Monday - Friday: 9:00 am – 8:30 pm
Saturday: 1:00 pm – 6:00 pm

more information:
>> www.goethe.de/ins/cn/en/sta/hon.html
>> catalog
---
| | | | | | | | | | | |
| --- | --- | --- | --- | --- | --- | --- | --- | --- | --- | --- |
| In cooperation with: | | | | | | Sponsors: | | | | |
---
Museum IJsselstein



untitled (IJsselstein, 28-10-2014) - collection Museum IJsselstein



Wouter van Buuren's work is part of the exhibition ´Graskunst bij MIJ´

date
11 June - 18 September 2016

other artist:
Jan Dibbets, Levi van Veluw, Marjolijn Mandersloot, Zoro Feigl, Eelco Brand, Ellen Kooi, Jos de Putter, Studio Makkink & Bey, Jessica Skowroneck, Marijke Lombaers, Jeroen Komen, Daan de Jong, Henk Peeters, Titus Swart

more information:
>> Museum IJsselstein (in Dutch)



---

Gallery Qlick Editions Amsterdam

OPPOSING DIRECTIONS | WOUTER VAN BUUREN

FROM THE COASTLINE TO THE INLANDS OF HONG KONG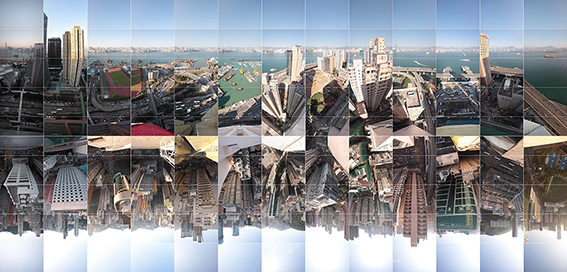 date
19 March - 30 April 2016

opening
19 March 2016, 17:00

address
Gerard Doustraat 134
1073 VX Amsterdam

opening hours
Wednesday, Thursday, Friday and Saturday, 12:00 – 18:00, or by appointment

more information:
>> www.qlickeditions.com


---
Museum IJsselstein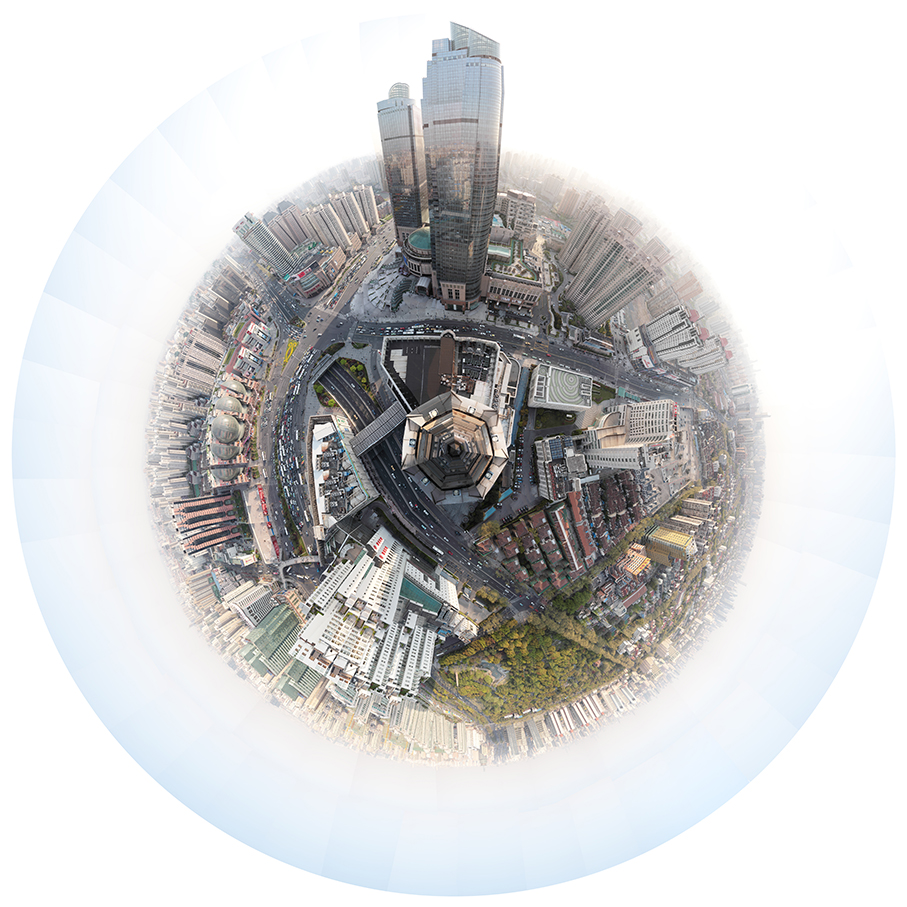 untitled (Shanghai, 10-04-2013)

two works are part of the exhibition : The City in Me

date
29 November 2014 - 15 March 2015

more information:
>> Museum IJsselstein (in Dutch)


---
Art Spectrum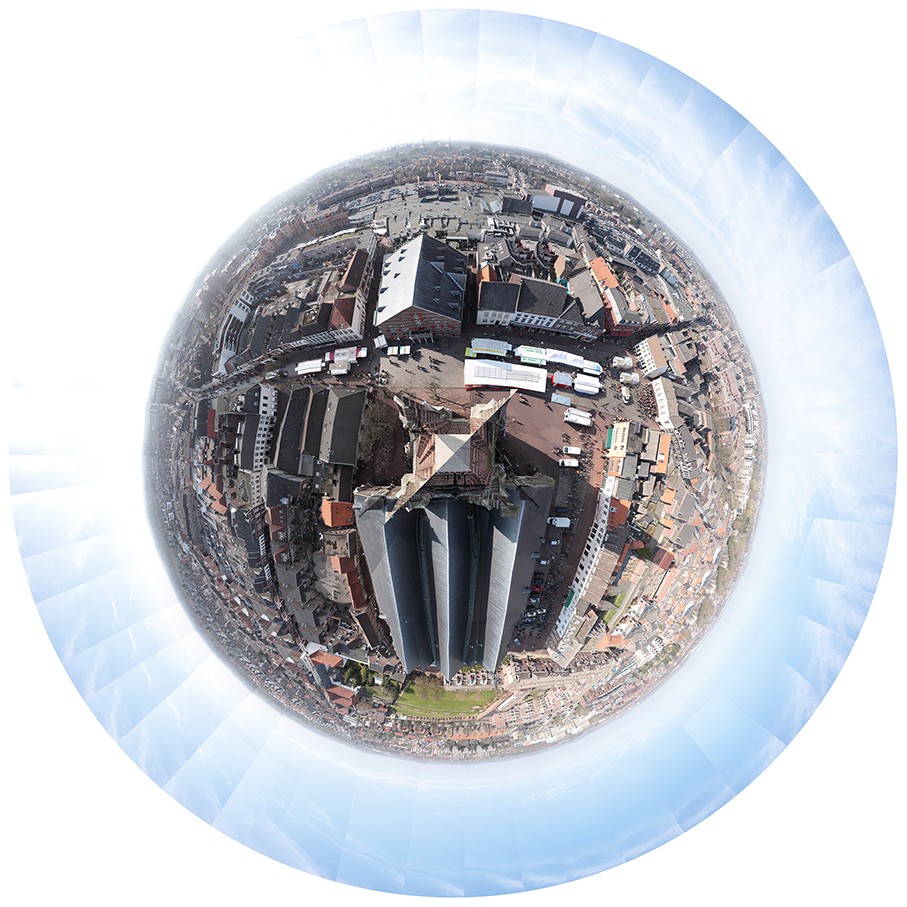 Weert - 08-03-2014 100 x 100 cm





date
9 May - 29 June 2014

address
Gallery Art Spectrum Beekstraat 62-64 6001 GJ Weert





---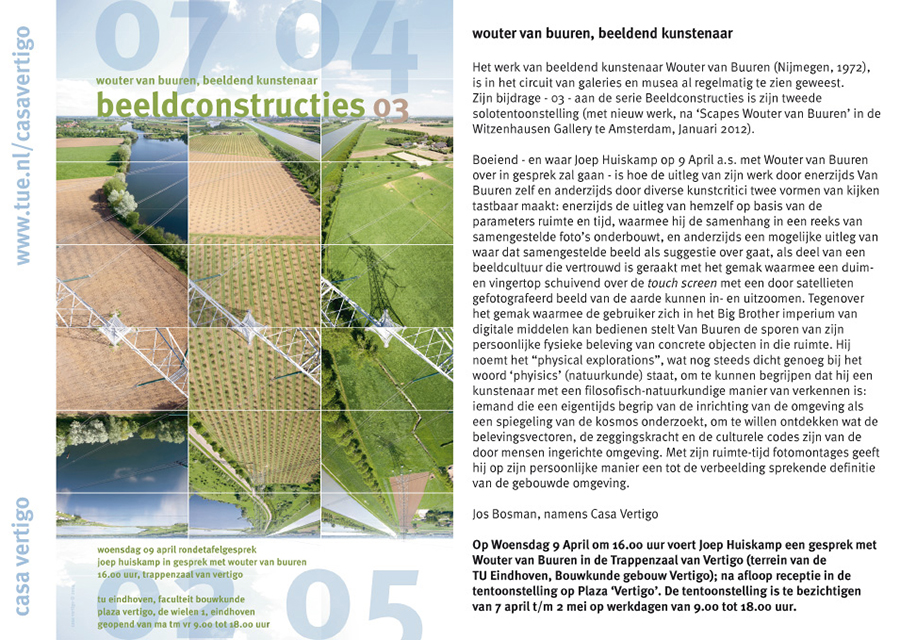 Solo exhibition of Wouter van Buuren's series Space-time-lines and China- Timespaces
organised by the Department of the Build Environment of Eindhoven University of Technology. Eight works of 2x4 meter will be displayed in the hall of the Vertigo Building.

Space-time-lines
Four Dutch landscapes: Flevoland, Oostvaardersplassen, Maasbracht and Westzaan. Each work consists of 88 photographs taken from 11 electricity towers in one straight line.

China - Timespaces 2013
Four cities in China: Shenzhen, Shanghai, Wuhan and Chongqing. The photographs have been taken from at least 9 high buildings in one row. The photographer accesses the roof of the next building every following hour. He chose four existing lines to follow: the border with Hong Kong, a highway through Shanghai, the Yangtze river and the Jialing river.

date and opening hours
7 April - 15 May 2014
Monday - Friday, 9AM – 6PM

more information and images of the exhibition:
>> Eindhoven University of Technology (in Dutch)


---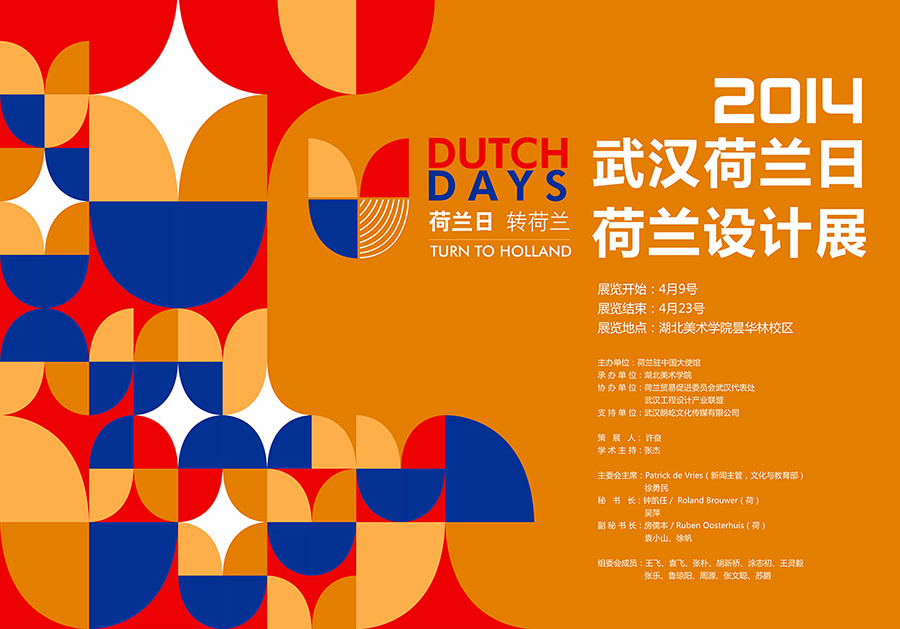 Dutch Design Exhibition at Hubei Institute of Fine Arts
As part of the Dutch Design Exhibition at the Hubei Institute of Fine Arts in Wuhan Wouter van Buuren presents 3 works of the series China- Timespaces 2013.

date
9 April - 23 April 2014



---
China - Timespaces
exhibition at the Art in Redlight Festival

26 - 30 December 2013
Beurs van Berlage
Amsterdam




---


ExtraOrdinairy
Outdoor group-exhibition organised by Noorderlicht

8 June - 11 August 2013

Koning Willem-Alexander Kanaal
Emmen, The Netherlands

>> www.noorderlicht.com




---
SCOPE - New York - Witzenhaussen Gallery

March 2012


---
Wynwood - Miami - Witzenhaussen Gallery

February 2012


---

---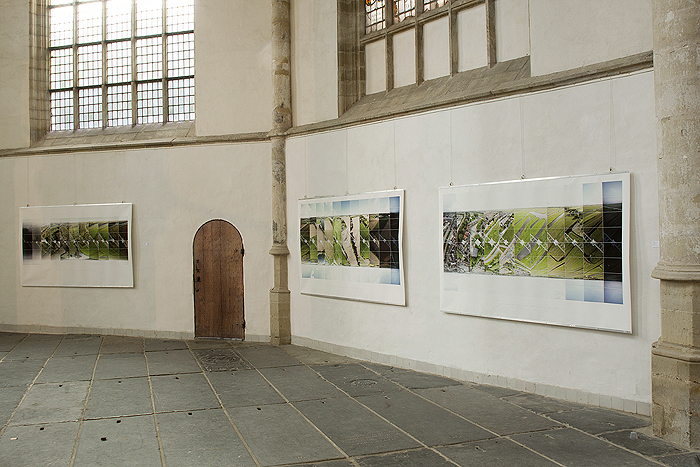 SPACE - TIME - LINES were exhibited in 'De Oude Kerk' in Amsterdam during Art in Redlight 2012.

This series is about traveling through the landscape and the experience of continuity and change. To reflect the essence of traveling I have followed strait lines formed by rows of electricity towers during day long trips. During these trips I have climbed the subsequent electricity towers (eleven in number) and photographed from their summits into the same compass direction.

On the three prints exhibited these photographs have been laid out in arrays. The left columns show the view from the first climbed tower in the morning. Moving to the right you see the subsequent views from the next towers ending with the 11th from which I photographed in the early evening.

The images formed by the combined photographs are cylindrical projections of the landscapes travelled through. At the same time they are documents of these travels showing the effect of shifting perspectives and the passing of time.


---